Personalised Corporate Gifts

Show your clients or employees you appreciate them, celebrate a milestone or simply say "thank you". A personalised magic bean growing kit is a unique way to nurture business relationships.

Personalised Corporate Gifts

Eco-Friendly Promotional Products

Whether it's product launch, trade show, or any other event - magic beans are a sustainable way to promote your business. What could be friendlier to planet Earth than a seed?

Eco-Friendly Promotional Products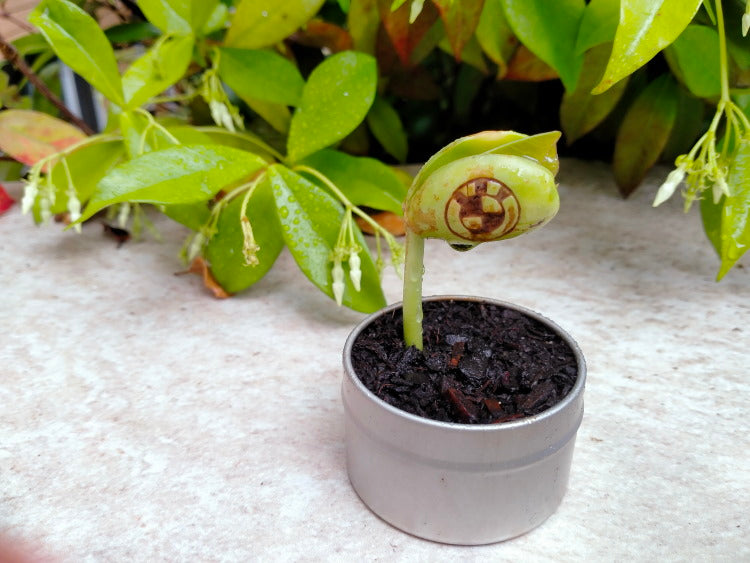 Want to see your logo on a talking plant?
We work with schools, universities, charities, not for profits and organisations of all shapes and sizes.
The best beans are those that you envision yourself.
Whatever your mission or project, there's a bean here for you!
Explore Now